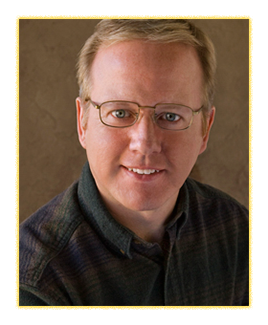 J.D. Wacker -Master Photographer, M.Photog.MEI.Cr., CPP, API

J.D. has over thirty years of professional photography experience and has lectured and taught professionals in over forty states and three countries. Also, he has written three how-to manuals for photographers and digital imagers. One reached Amazon's best-seller list. He is focused on using his marketing degree and years of industry experience toward creating custom marketing campaigns for each of our clients.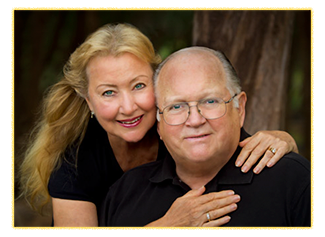 Dave Wacker - Master Photographer, M.Photog.CR., CPP, API
Jean Wacker - Master Photographer, M.Photog.MEI.M.Artist.CR., CPP, API
Dave Wacker: Dave has taught business and photography worldwide as a Kodak Alaris Mentor. He has written several books and was International H.S. Senior Co-Photographer of the Year with his son, J.D. Dave specializes in commercial photography, portraiture, model composites.
Jean Wacker: Jean is one of eight people worldwide that has earned all four degrees granted by the Professional Photographers of America (Master of Photography, Master of Electronic Imaging, Master Artist, and Photographic Craftsman). Better known as "Mom" to photographers and artists worldwide. She is available for portrait consultations, clothing advice, special photographic art and design.